How does it work?
Upon joining, you will be greeted by a message with instructions.
Have a question while testing an app?
Just send a message to the @happybara user.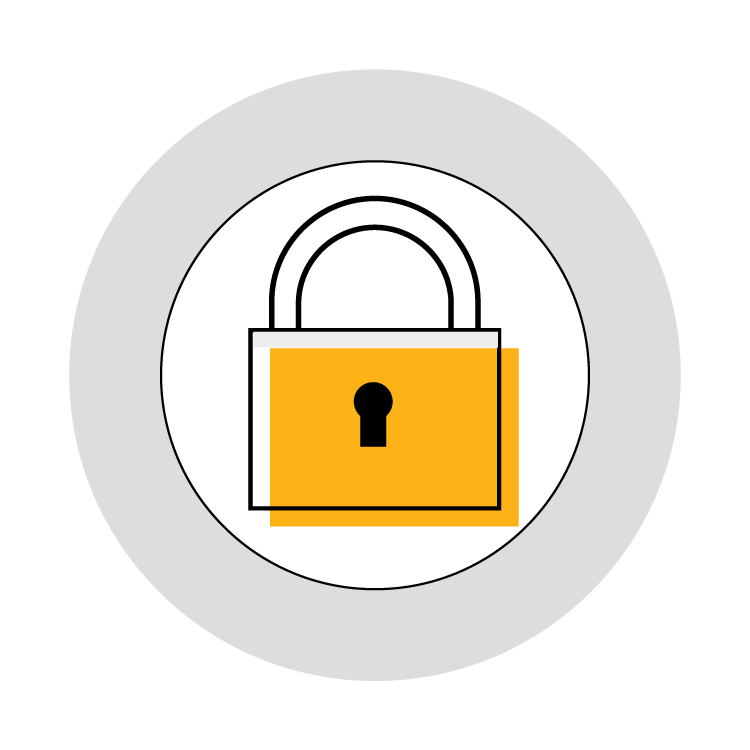 We take privacy and security seriously, especially when it comes to your data.
We use the most granular scopes and permissions possible, limiting the access of our apps to only what is critical for functionality.
We never retain any data that is not critical to the function of our apps, even in our sandbox.