Integrating the tools that power your team's productivity is critical for success and scalability. If your company is already using Slack and Smartsheet, configuring an integration to connect Slack to Smartsheet will save time, simplify repetitive workflows, and let your team focus on what matters.
There are several ways to connect Slack to Smartsheet. Selecting the right option depends on how your team is using Smartsheet today and what your goals are going forward.

This app is from Smartsheet and is great for receiving notifications/reminders in Slack. It also allows users to and act on approvals from Slack, but it doesn't have many other features. If these use-cases cover your team's needs, this is a solid integration option to connect Slack to Smartsheet. More information can be found in the Smartsheet app directory.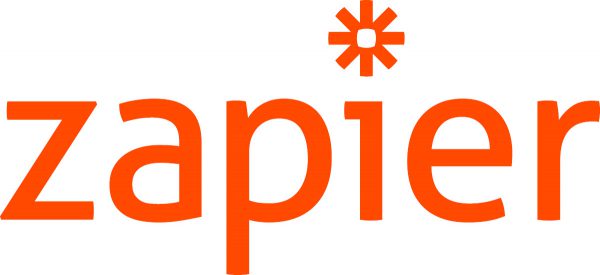 Zapier is known for being easy to use and highly customizable (as far as no-code solutions go). If your team has a workflow that the Smartsheet Slack app doesn't handle, Zapier could be worth a look. Like all Zaps, this integration tries to balance being general enough to appeal to a wide audience with being customizable enough to solve specific problems for the companies that comprise that audience. If your team has a more complicated workflow, it might be too generic to accomplish your goal.
There's also the cost to consider: it's based on usage and things can get expensive quickly if your Zap runs frequently. For instance, running a Zap 50 times a day would cost about $40/month.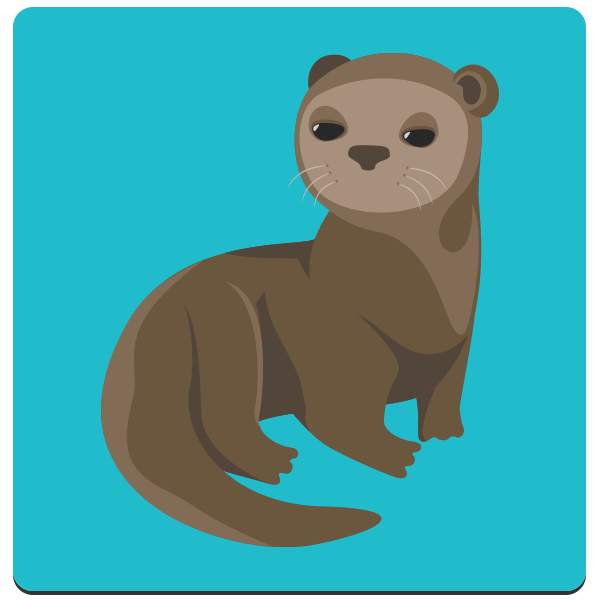 If your team uses Smartsheet for task management and would benefit from highly customizable request forms, Streamly is the solution you're seeking. Streamly is a Slack-native task-management suite that integrates with Smartsheet. It was designed to leverage all of what Slack has to offer and to connect seamlessly with existing workflows in other tools. Streamly lets you create and manage tasks in Smartsheet without ever leaving Slack.
Design a workflow that fits your team by building a field library and using it to customize a request form. The form will create a sheet with a column for each field and keep everything in sync as tasks are added, modified, and completed. Each team gets a private channel for discussion and triage where notifications are sent, approvals handled, and discrepancies resolved. Thread replies from Slack are added as conversations in Smartsheet and files are uploaded.
The pricing is not based on usage, so you always know what to expect on your invoice at the end of the month. Streamly can also automatically sync data with other task management solutions, including Asana at no additional cost. Check out the documentation for more information on getting started with Streamly and connecting you tools.